Brushing and Flossing: How Much Is Too Much?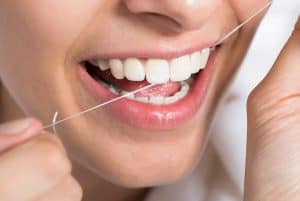 Brushing and flossing are essential to keep healthy teeth and gums, but is it possible to overdo these two habits?
Key takeaways:
– Brushing aggressively can damage the dental enamel
– Flossing more than once a day can cause sensitivity and make the gums recede
– Using an alcohol-based mouthwash more than twice a day can damage oral tissue
Your dentist can help your review your dental care routine and offer practical suggestions on how to improve it.
Read the full story here: https://yourdentalhealthresource.com/is-it-possible-to-brush-floss-and-clean-your-teeth-too-often/