An Injury To The Mouth Could Potentially Be Very Serious & Should Not Be Ignored
An Injury To The Mouth Could Potentially Be Very Serious & Should Not Be Ignored
At Optismile, our dentists are uniquely qualified to assist in emergency cases and restore function quickly and effectively, minimizing the risk of permanent damage and further treatments at a later stage. In case of emergency, we aim to see the patient as quickly as possible and preferential appointments will be given.
If you have a dental emergency; such as toothache, a chipped or lost tooth or objects stuck in the teeth, you can immediately contact our dentists on dedicated WhatsApp lines. They will respond as quickly as possible and will advise you on how to minimize the damage until an appointment can be scheduled.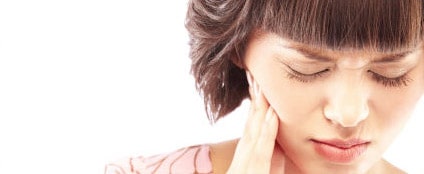 There are a few rules of thumb to follow in case of a dental emergency: If a tooth has become detached, you should try to keep it moist until your appointment – soaking it in milk is usually the best option. If you have a cracked or chipped tooth, rinse the mouth with warm water to keep it clean and apply a cold compress to minimize the swelling. Toothaches can be indicative of a more serious dental issue so it is important to schedule an appointment and have the affected area thoroughly examined. Do not apply aspirin directly to the teeth or gums, but rinse the area with warm water regularly to keep it clean until you are able to see us. The best thing to do in case of a dental emergency is to visit us at our practice in Sea Point. Dental emergencies should not be taken lightly, and our specially trained dentists will help you get the best possible outcomes by assisting you as quickly as possible so the damage is minimized.
Dr Clifford Yudelman and Team
We have plenty of parking and are on major transport routes in The Point Mall, Sea Point.
With a Gentle and Caring Touch.
At OptiSmile high tech, cosmetic dentists in Cape Town, we believe in preserving your teeth and enhancing them to bring out a stronger, straighter, whiter, more confident smile. We are so confident in our work that we offer a 5-year service guarantee on fillings and ceramic restorations.All you need to do is follow the aftercare instructions and attend your scheduled, bi-annual checkups and cleanings at OptiSmile.
Contact Us Today For An Appointment?