How to ease toothache pain before you see the dentist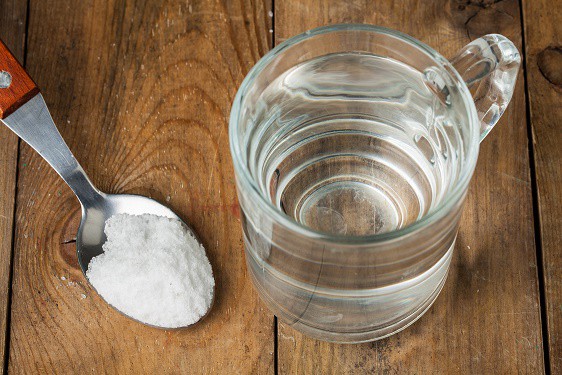 Toothaches can keep us wide awake at night. Toothaches are caused by infections, broken fillings, loose teeth or receding gums. It's important to see your dentist immediately when a tooth starts hurting. In the short-term, you can ease the pain with a few home remedies.
Key takeaways:
– Numb the pain by taking painkiller like ibuprofen and place an ice pack on the affected area or drinking peppermint.
– Kill any bacteria present by chewing garlic or rinsing your mouth with mouthwash or warm, salty water.
– Add one drop of thyme to a glass water and use the mixture to rinse your mouth.
See the dentist for further diagnosis and treatment.
Read more here:
https://www.medicalnewstoday.com/articles/320315.php
Dr. Clifford Yudelman (Primary Dentist)
Dr Clifford Yudelman is the Founder of OptiSmile Advanced Dentistry and Implant Centre. The son of a retired dentist, he was born in South Africa and obtained his Degree at the University of Witwatersrand, Dental School in 1983. He gained further experience in London for 4 years whilst studying for his USA National and State Board Exams for California. In 1986 Dr Yudelman passed the final exams with the University of Southern California Dental Graduates. He moved to California and practiced in San Diego for 16 years. He was also licenced to practice in Australia and New Zealand. In 2002, Dr Yudelman moved to Perth Australia and started a practice in Nedlands. After 12 years in Perth, he reunited with his high school sweetheart and relocated back to South Africa. Once in Cape Town, he recognised the need for a state of the art multi-specialist practice. In October 2015, OptiSmile was born with state of the art equipment, modern architecture, bright, relaxing sea views in a calming and inviting environment. His focus has been on forming a team of highly trained and experienced professionals to deliver premium and exceptional dental care. OptiSmile's primary purpose is to help you optimise your dental health and allow you to smile with confidence.
Dr Yudelman now resides in Sea Point with Robyn and 3 beautiful teenage kids. He loves photography, cycling and physical fitness.