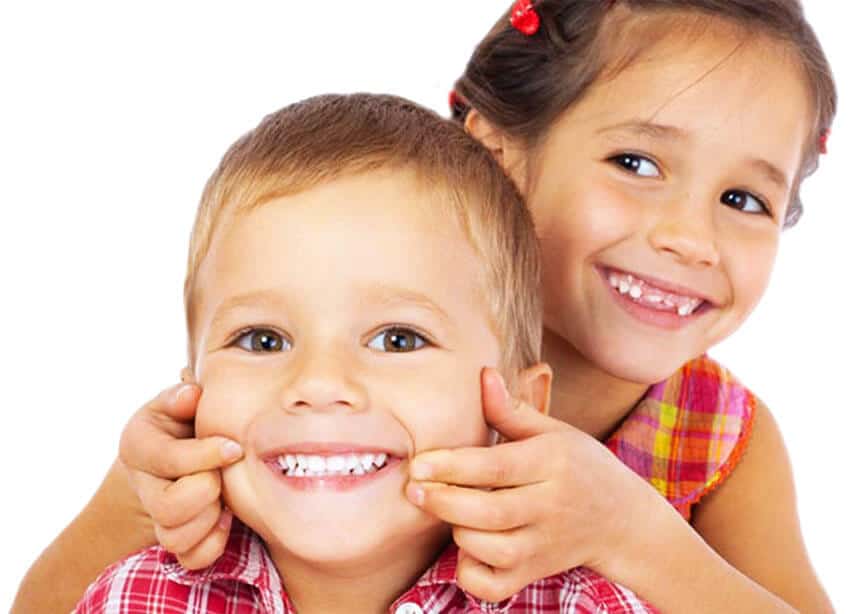 Why Choose A Paediatric Dentist?
Paediatric dentistry is an age-defined speciality that provides both primary and comprehensive preventive and therapeutic oral health care for infants and children through adolescence, including those with special needs.

Paediatric Dentistry encompasses a variety of disciplines, techniques, procedures and skills that share a common basis with other specialities, but are modified and adapted to the special needs of infants, children, adolescents and those with special health care needs.